WELCOME TO FIXPOWERSPORTS!
FIXPOWERSPORTS IS AN AUTHORIZED YAMAHA DEALER CARRYING SNOWMOBILES, ATV, SXS,MOTORCYCLES, AND YAMAHA POWER PRODUCTS.
FLY RACING AND KLIM GEAR NOW INSTOCK, EVERYTHING FROM COATS TO HATS, BACKPACKS, GLOVES, HELMETS, BOOTS, GOGGLES, PANTS AND YAMAHA CASUAL WEAR AS WELL INCLUDING TEES LONG SLEEVE SHIRTS.
2023 GPX MOTO DIRTBIKES INSTOCK NOW AT FIXPOWERSPORTS SIZES RANGE FROM YOUTH FSE 60 TO 110R AND 140R AND THE BIG DAYTONA 190R RACE BIKE! STOP ON IN TO FIXPOWERPSPORTS TODAY AND CHECK OUT THESE SWEET BIKES BEFRE THERE GONE!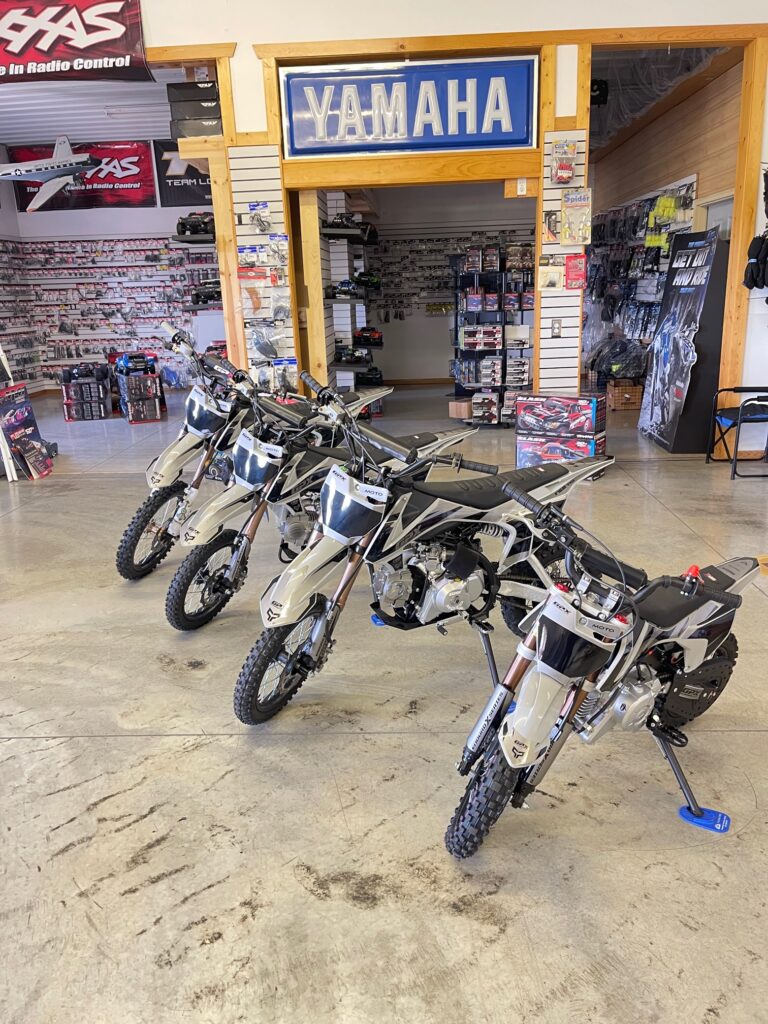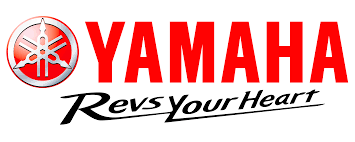 HERE AT FIXPOWERSPORTS WE ALSO SELL GENUINE YAMAHA PARTS AND ACCESSORIES TO KEEP YOUR RIDE IN TIP TOP SHAPE! FROM SNOWMOBILE TUNNEL BAGS TO SXS FRONT BUMPERS. WE CARRY A WIDE VARIETY OF PARTS AND ACCESSORIES FOR YOUR RIDE!

THE GET OUT AND RIDE SALES EVENT HAPPENING NOW AT FIXPOWERSPORTS! GET FINANCING AS LOW AS 5.99% APR. GET THE NEW TOY YOU WERE LOOKING FOR. STOP ON INTO FIXPOWERSPORTS TODAY CHECK OUT OR GREAT UNITS!
NEED A KICKSTAND FOR YOUR STACYC 12 OR 16IN EBIKE. FIXPOWERSPORTS CUSTOM MAKES KICKSTAND FOR EACH SPECIFIC MODEL. STARTING AT $34.99
GRAB YOURS TODAY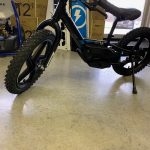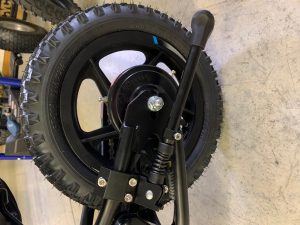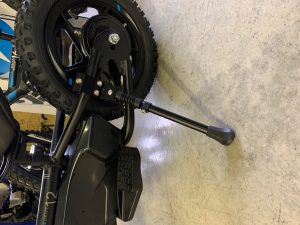 12IN KICKSTAND https://www.fixpowersports.com/product/kickstand-for-12in-stacyc-brushless-edrive-new/
16IN KICKSTAND https://www.fixpowersports.com/product/kickstand-for-16in-stacyc-edrive-bike-new/
THE 2023 SPRING/SUMMER SEASON IS UPON US! AND FIXPOWERSPORTS IS GEARING UP FOR THE SEASON WITH KLIM MOTORCYCLE FORECAST JACKETS, ALPINESTARS TECH 3 MOTORCROSS BOOTS, APLINESTARS SM5 HELMETS, EVS CHEST PROTECTORS, ODI BARS AND GRIPS,FLY RACING JERSEYS AND PANTS AND GLOVES, YOUTH AND ADULT SIZES AVAILABLE HERE AT FIXPOWERSPORTS COME CHECK OUT THE LATEST GEAR TODAY! FIX POWERSPORTS IS NOW CARRYING 100% GOOGLE INCLUDING ACCURI, RACECRAFT 2 AND ARMEGA SYTLES! AND DON'T FORGET ABOUT YAMAHA GENUINE YAMAHA CLOTHING FROM HOODIES TO TEE'S WE HAVE IT ALL INCLUDING FULL ZIP UP SWEATERS!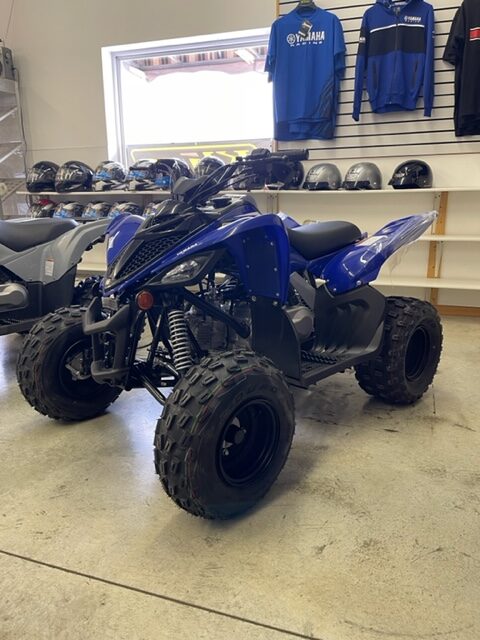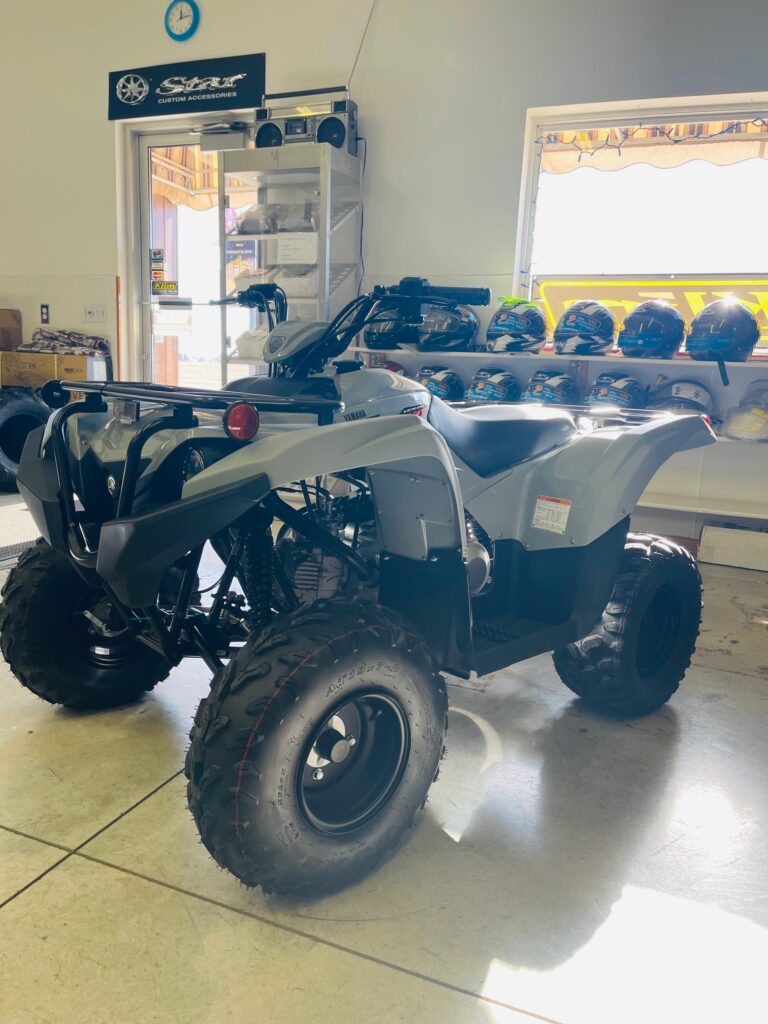 2021 YAMAHA GRIZZLY 90 NOW ON SALE TODAY! COME CHECK IT OUT THIS IS THE LAST ONE!