WELCOME TO FIXPOWERSPORTS!!!
FIXPOWERSPORTS IS AN AUTHORIZED YAMAHA DEALER CARRYING SNOWMOBILES, ATV, SXS,MOTORCYCLES, AND YAMAHA POWER PRODUCTS.
2021 FLY RACING AND KLIM GEAR NOW INSTOCK, EVERYTHING FROM COATS TO HATS, BACKPACKS, GLOVES, HELMETS, BOOTS, GOGGLES, PANTS AND YAMAHA CASUAL WEAR AS WELL INCLUDING TEES LONG SLEEVE SHIRTS.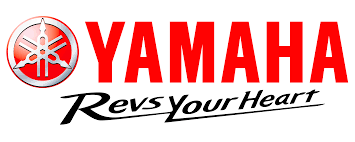 HERE AT FIXPOWERSPORTS WE ALSO SELL GENUINE YAMAHA PARTS AND ACCESSORIES TO KEEP YOUR RIDE IN TIP TOP SHAPE! FROM SNOWMOBILE TUNNEL BAGS TO SXS FRONT BUMPERS. WE CARRY A WIDE VARIETY OF PARTS AND ACCESSORIES FOR YOUR RIDE!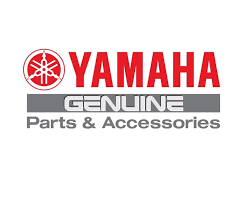 STACYC E TRAINER BIKES ON SALE AT FIXPOWERSPORTS TODAY 12 AND 16 IN WHEEL VERSIONS AVAILABLE. STARTING AT 649.99!!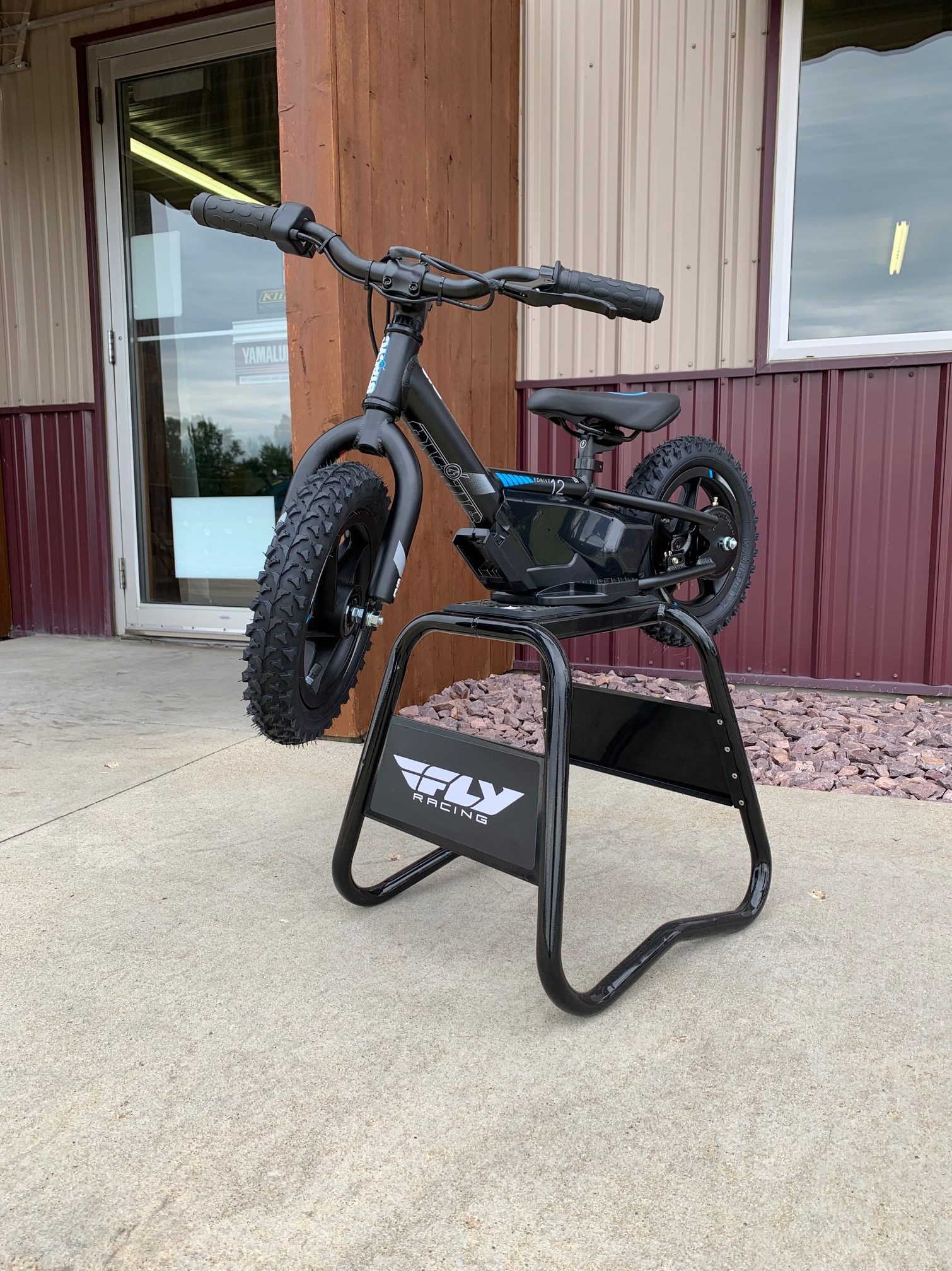 NEED A KICKSTAND FOR YOUR STACYC 12 OR 16IN EBIKE. FIXPOWERSPORTS CUSTOM MAKES KICKSTAND FOR EACH SPECIFIC MODEL. STARTING AT $29.99
GRAB YOURS TODAY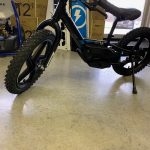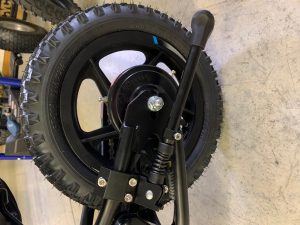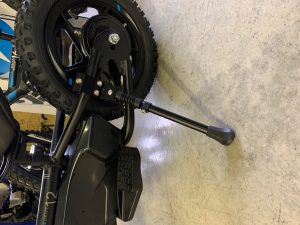 12IN KICKSTAND https://www.fixpowersports.com/product/kickstand-for-12in-stacyc-brushless-edrive-new/
16IN KICKSTAND https://www.fixpowersports.com/product/kickstand-for-16in-stacyc-edrive-bike-new/
FIXPOWERSPORTS IS STOCKED FOR THE SUMMER RIDING SEASON EITHER OFF-ROAD OR ON-ROAD WE HAVE THE GEAR YOU NEED FOR THE TRACK THE TRAILS AND THE WINDING BACKROADS. WE HAVE A GREAT SELECTION OF HELMETS, PANTS BOOTS,GOOGLES,GLOVES CHEST PROTECTORS, SOCKS AND SO MUCH MORE! STOP INTO FIXPOWERSPORTS TODAY PICKUP SOME NEW RIDING GEAR.